ASG works with both adolescent and young adult clients, usually ranging in ages from approximately
12 to 28 years old. Our expertise includes but is not limited to: therapeutic placement, planning and implementing interventions, transition planning, and special needs educational planning.
At ASG Consulting, we work to:

assess

We will listen, ask and answer questions, building trust and rapport with you as parent(s)/guardians. Our extensive clinical experience enables us to gather and process information from present and past treatment professionals, with an understanding of the most important clinical details. This will assist in formulating a solid assessment and appreciation for who your child is and what they need, and delivering the most appropriate recommendations.

support, coaching
and advocacy
ASG assists parents once the plan is in place, always encouraging you to stay the course and see the plan through. We work to advocate for students and become part of the treatment team to increase a student's chances for success. ASG works closely with therapists, teachers, psychologists, psychiatrists, medical professionals, and others connected with schools and programs to ensure proper recommendations and treatment outcomes.

PLACE, PLAN & STRATEGIZE
ASG will always work diligently with families to educate and strategize about their options, always helping to weigh the pros and cons for each choice. ASG has cultivated the expertise to look ahead and predict outcomes and patterns; a skill we have found that can significantly reduce negative outcomes.

TRANSITION PLANNING
What happens after residential treatment ends? ASG is there to ensure that the transition back into the home environment or wherever the student is going next is well thought out, so that it is as smooth and supported as possible for the entire family.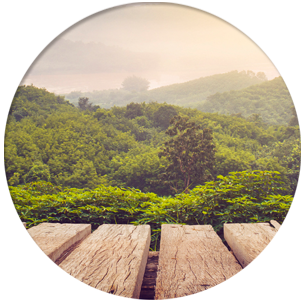 "My daughter is 16 months sober and she couldn't have achieved this without Alicia's help and support! We are so thankful that she came into our lives.
She helped us all stay on track, which was no small feat and I would recommend her to any family need."