WHY USE AN EDUCATIONAL CONSULTANT?
Placement missteps can be costly, both emotionally and financially
Deciding to send your child to residential treatment is a huge decision, one that affects the entire family. As a result, there are significant sacrifices made — both emotional and financial. Using a consultant to assist in making these difficult decisions can help to reduce the risks of an unsuccessful placement. We are there to help ensure that the investment and sacrifices made will lead to a successful outcome.
reduce stress during an extremely difficult time
Making the decision to intervene changes the entire family in various ways. In most cases, when we initially meet with parents they are experiencing a wide range of emotions: fear, sadness, anger, frustration, confusion, and shame just to name a few. It can feel near impossible to make sound and smart decisions during a time of crisis. ASG Consulting works to be "a port in the storm." The expertise of a consultant will guide you through an extremely difficult time, and help you make well-planned, thoughtful decisions for your child and your family.
Placement expertise-
Professional advocacy for your child and support for parents
Having placed hundreds of students, we know and have worked with an extensive number of specialty schools and programs at both the national and international levels, and we work with only the best. Given our broad experience with placing students, we also understand the obstacles to successful treatment. We work to support you in avoiding hasty and emotionally based decisions that can often lead to a premature end to the treatment process. ASG becomes an important part of the treatment team to provide advocacy for the student and to support the entire family.
relationships
In finding the right school or program for your child, it's also essential to find the right people to work with him or her. Making these connections will position the student for the best possible outcome. ASG travels on a regular basis to schools and programs around the country to establish and maintain these important relationships. We also want to make sure we stay current about changes to schools and programs, and work to understand why these shifts take place.
Our independent status means that ASG Consulting receives NO incentives or compensation of any kind from schools or programs, keeping our evaluations and referrals objective.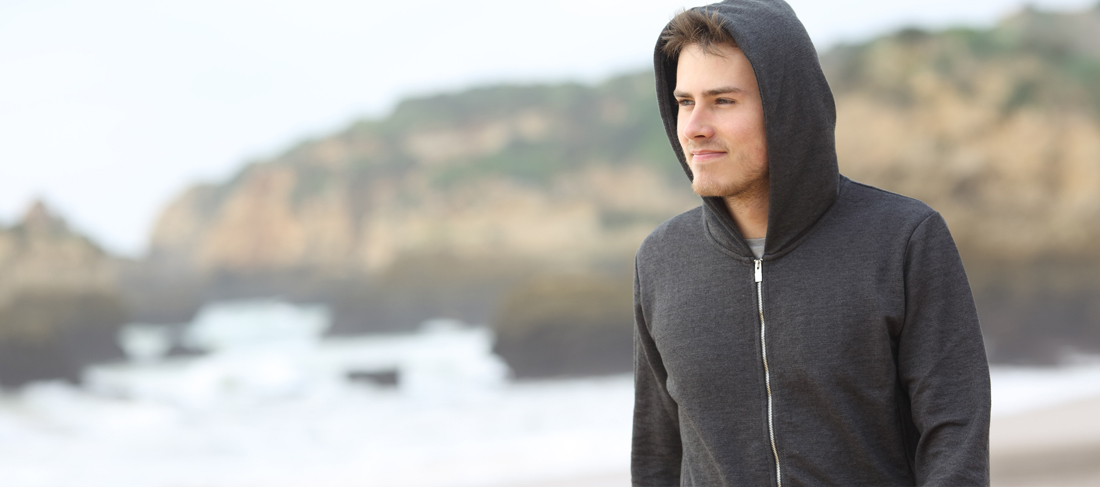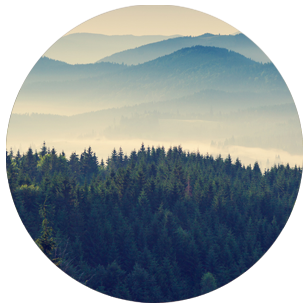 "From the moment we first met Alicia during our child's difficult adolescence, she has been a guiding beam, offering counsel based on solid research and knowledge of the adolescent therapeutic world.
She had a firm grasp of our needs and our son's personality and temperament, and found an excellent placement for him. "